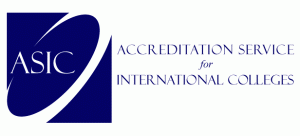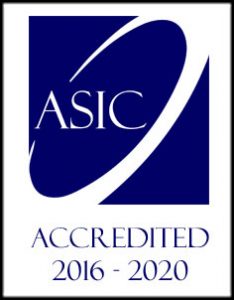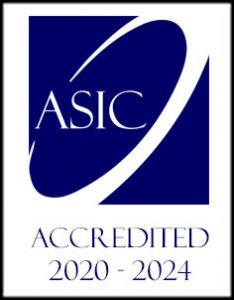 Zurich Elite Business School – ZEBS has been accredited in 2016 and re-accredited in 2020 by Accreditation Service for International Schools, Colleges and Universities (ASIC). The Business School has earned Premier status with ASIC for its commendable areas of operation.
ASIC is recognised by UKVI in UK, is a member of the CHEA International Quality Group (CIQG) in USA and is listed in their International Directory, is a member of the BQF (British Quality Foundation) and are institutional members of EDEN (European Distance and E-Learning Network).
ASIC has been awarded full membership of the most prestigious Quality Assurance association INQAAHE (International Network for Quality Assurance Agencies in Higher Education).To gain Full Member status, the Membership & Membership Services Committee of the INQAAHE Board have independently assessed and approved ASIC's mission and operation, recognising the stringent procedures ASIC follows in its accreditation methodology.
Founded over 30 years ago, INQAAHE was the first global community of accreditors and quality assurers in the higher education sector. Today, with almost 300 members, it remains the most prestigious and influential. INQAAHE is proactive in setting and raising professional standards worldwide; in official partnership with UNESCO, it provides a forum to discuss global issues beyond national or regional boundaries in areas such as cross-border education.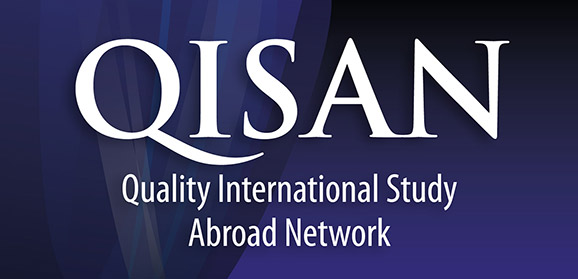 Zurich Elite Business School is an institutional member of Quality International Study Abroad Network (QISAN).
QISAN members demonstrate professional and ethical practice in recruitment and delivery of high quality and relevant programmes of study. QISAN members must also demonstrate a caring and supportive attitude to students as well as having a strict code of discipline regarding attendance and study practices.
Zurich Elite Business School is proud to be an OFFICIAL PARTNER of the United Nations Educational, Scientific and Cultural Organization, UNESCO (Read and Earn Federation)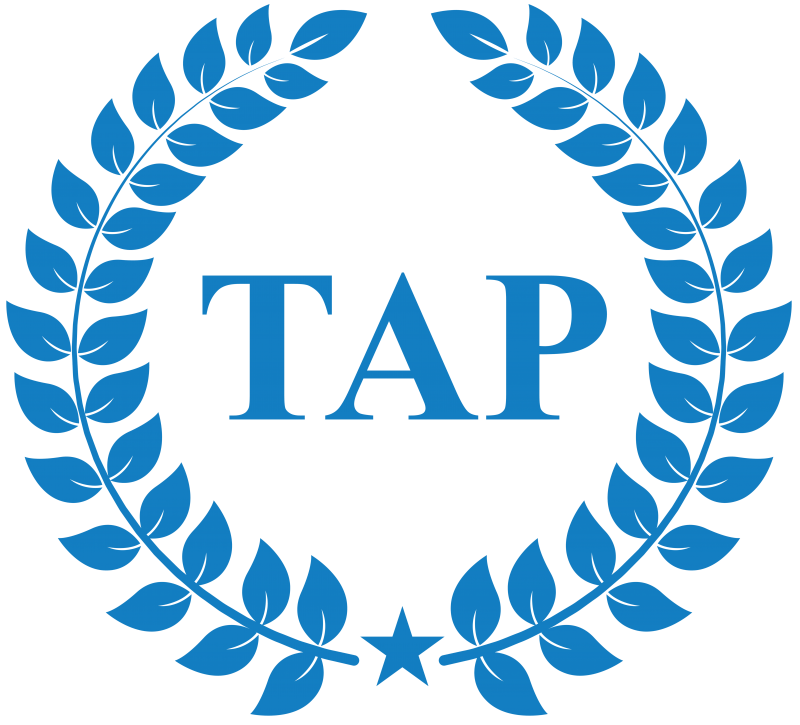 ZEBS fosters the mission goal of the UNESCO REF TAP Programme in developing local talent for global success.